PROTOTYPE
Our prototype gives a preview of both the MAAscreen product and its packaging format.
Since our main goal is to provide a more ecological sunscreen product, we have opted for a
biodegradable packaging and reusable containers for the MAAscreen product kit.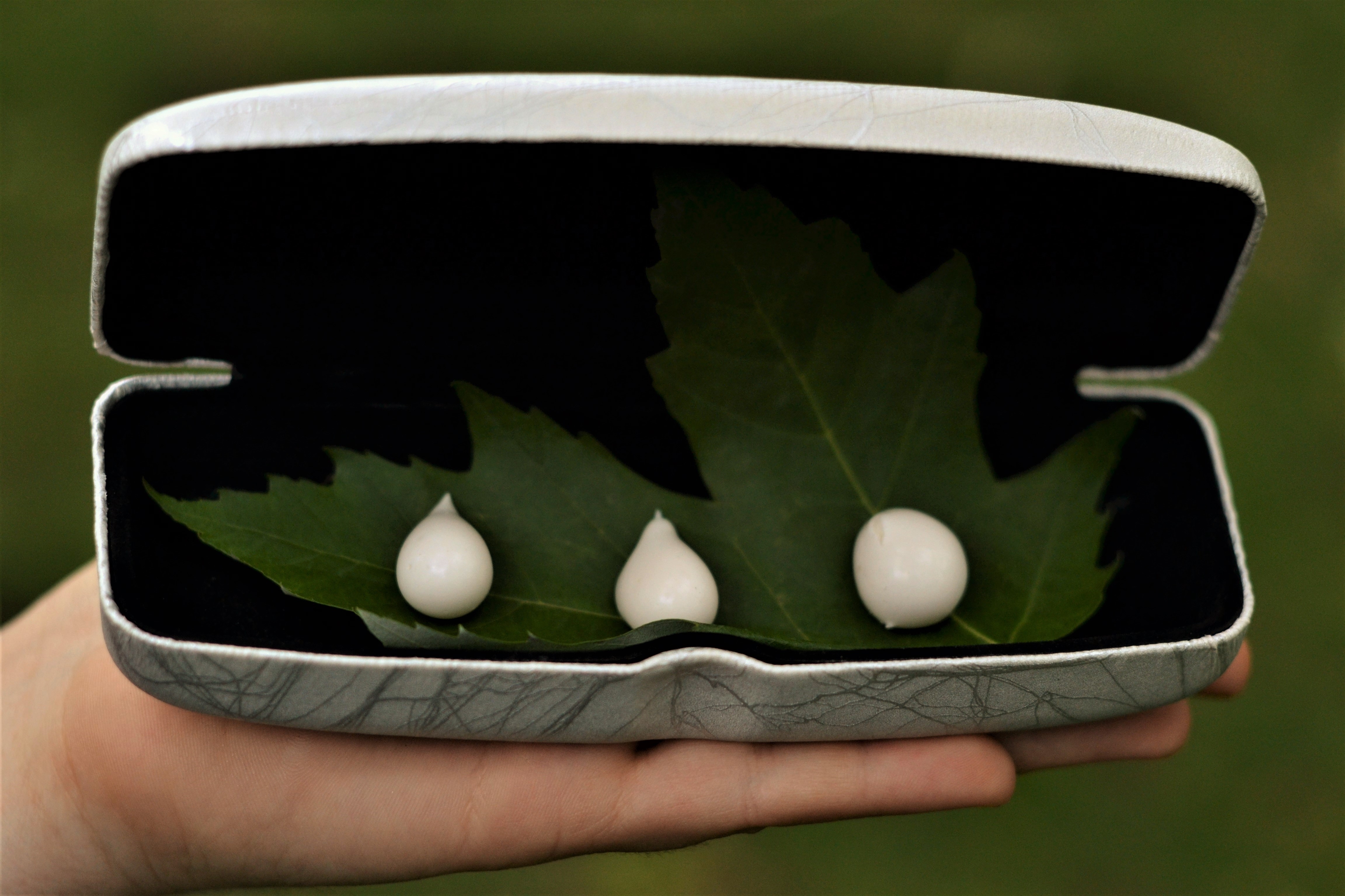 Sodium alginate, a product of brown algae, and calcium lactate are used to form the packaging "bubble"
that will enclose the appropriate portions of sunscreen required instead of
commercial plastic bottles. Our packaged cream comes in a "tear-drop" shape and can be
customized to come in different sizes.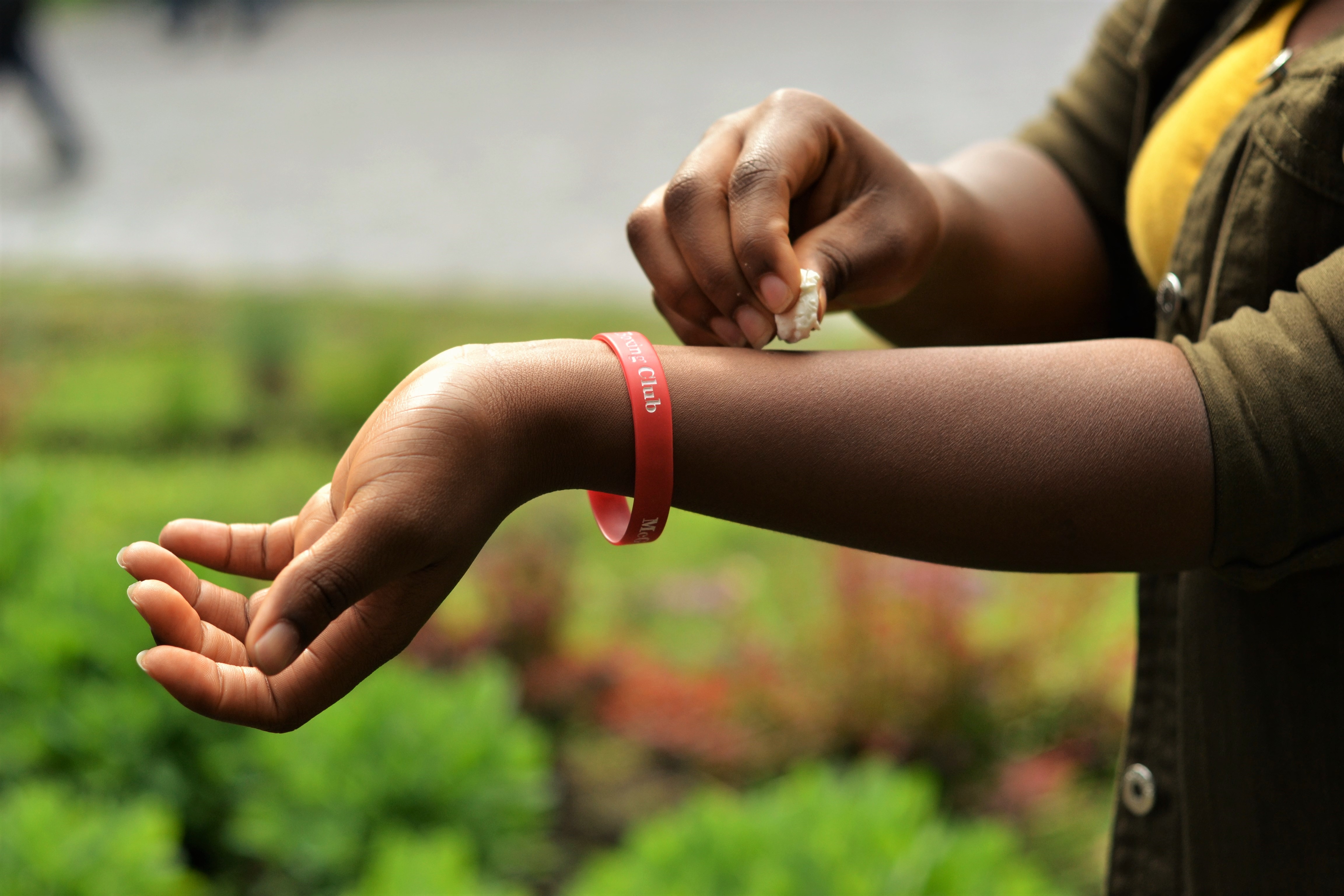 Furthermore, the kit includes mess-free portable cases to place the MAAscreen balls that are to be used when going outside.
This allows for immediate application, as one simply picks up a MAAscreen ball and applies it on the desired region.